The start of summer is just weeks away, and whether you're a marketing/agency professional or a hiring manager, now's the perfect time to consider freelance opportunities.
Business Freelance Benefits:
Quickly and effectively fill resource gaps due to vacation and maternity leave
Nimbly flex up or down on talent resources for projects and initiatives
Infill skill gaps on teams
Maintain project or fiscal year budget considerations
Professional Freelancer Benefits:
Diversification of portfolio in terms of clients, work type, and income
Flexibility on when, where, and why to work
Autonomy, freedom, and independence
Ability to pursue meaningful and financially lucrative assignments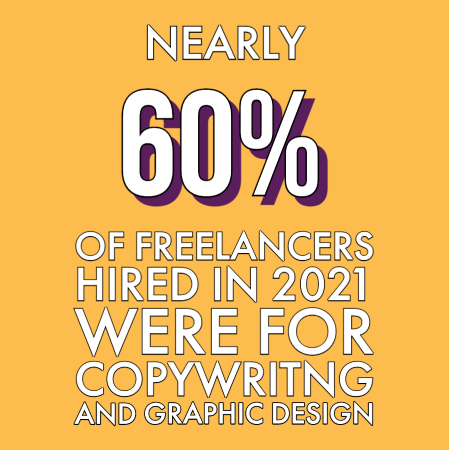 Hire Profile has a solid track record of sourcing and placing top talent for freelance and permanent roles within the following areas:
Graphic Design, Production Design, Illustration, Art & Creative Direction
Marketing Communications and Marketing Strategy
Digital & Technical Project Management
Account Management
Media roles (Buyers, Planners, Supervisors, and Directors)
UX/UI Designers & Researchers
Social Media Management
Copywriting, Editing, Proofreading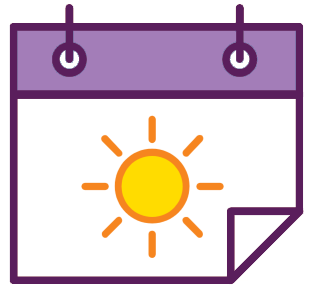 Hire Profile works with boutique design studios, corporate marketing departments, start-ups, ad agencies, and everything in between!
Ready for your next freelance or permanent role? Send your resume to Michele McCombs.
Ready to hire great summer freelance talent? Book a call or email Robin Glass.