Get it done without the drama.
Hire Profile listens. Then we deliver. Get ready to reap the benefits of having the perfect new hire or resource on your marketing or creative team. 
Freelance and contract (project fees or hourly)
Last minute is the new normal. Hire Profile is ready to respond with top marketing professionals and creative talent. Tell us what you need and prepare to be wowed. We'll deliver skilled resources and handle all negotiations, invoicing, payments, Workers' Comp and E&O insurance. It's just what we do. 
Temporary-to-permanent (try before you hire)
Permanent placements (direct hire)
Tell us where you need our talent.
Whether you need help with sales strategy or a promotional plan, our marketing assets know how to create conversion and engagement with your brand and products.
Great work takes great people.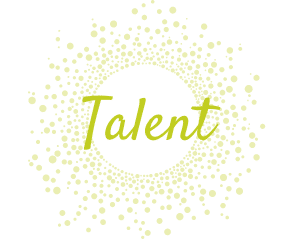 As a researcher, Adrianne is driven by the spirit of helping others get the information and context they need to do their jobs well. She believes in delivering research and insights that give clients a better understanding of "why", so they can make an enduring connection to their customers. Adrianne has spent her career in […] Read More
Ready to move the needle and make an immediate impact?