Get it done without the drama.
Hire Profile listens. Then we deliver. Get ready to reap the benefits of having the perfect new hire or resource on your marketing or creative team. 
Freelance and contract (project fees or hourly)
Last minute is the new normal. Hire Profile is ready to respond with top marketing professionals and creative talent. Tell us what you need and prepare to be wowed. We'll deliver skilled resources and handle all negotiations, invoicing, payments, Workers' Comp and E&O insurance. It's just what we do. 
Temporary-to-permanent (try before you hire)
Permanent placements (direct hire)
Tell us where you need our talent.
Whether you need help with sales strategy or a promotional plan, our marketing assets know how to create conversion and engagement with your brand and products.
Great work takes great people.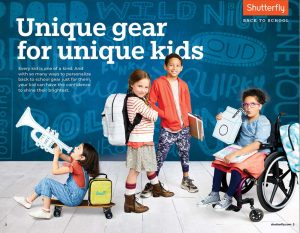 Timothy is a creative lead with 15+ years of experience bringing consumer brands to life. He believes fully in the use of strategic thinking and data to bring content to the consumer in 360º multi-channel marketing. He thrives in supporting, growing and mentoring creative teams to not only meet business needs but excel above. From […] Read More
Ready to move the needle and make an immediate impact?