Social Media Club Atlanta: 2020 Vision on Influencer Marketing: A New Reality
February 25 @ 6:30 pm

-

9:00 pm

$35
Our panel of experts has gathered to discuss the top trends in influencer marketing.
About this Event
The impact of Influencer marketing has grown exponentially over the last several years – 92% of consumers trust influencer marketing over traditional advertising, according to Nielsen Consumer Trust Index.
Of course, influencer marketing and social media marketing are fundamentally linked and is a constantly evolving landscape. Whether we are talking about Artificial Intelligence, innovative ways that brands are using influencers, the rise and/or decline of Celebrities vs. Micro-Influencers, emerging platforms, or new forms of content – we know that we need to be on top of the latest Influencer Marketing trends.
So let's talk to the experts about how to strategize and execute influencer marketing campaigns leveraging the power of social media.
Date: February 25th, 2020 6:00 pm
Location: Wild Heaven Beer, West End Brewery
Event Schedule
6:00 – Registration Open
6:00-7:00 – Networking and Registration
7:00-8:30 – Panel Discussion & Audience Q&A
Our Panel:
Moderator: Danica Kombol, CEO of the Everywhere Agency
Danica Kombol is the CEO of the Everywhere Agency, a leading influencer marketing agency that works with some of America's most beloved brands. As a social media marketer, Danica draws on her extensive background as a television producer and marketing executive. She began her career at Sesame Workshop and went on to become a successful television producer working on such legendary shows as Saturday Night Live and Kids in the Hall. She's a renowned public speaker on the topics of personal branding and influencer marketing. She's a contributor to Forbes.com and moonlights as a travel blogger on her own site.
In 2019, the Atlanta AMA named Danica "Marketer of the Year." The previous year, the Atlanta Business Chronicle spotlighted her as one of Atlanta's "Women Who Mean Business." When not running her agency, Danica devotes her time to a myriad of causes. She's on the board of the National Black Arts Festival. She's a founding board member of the Influencer Marketing Association. She's a graduate of Leadership Atlanta and an alumna board member of the Atlanta Women's Foundation.
Social :
https://twitter.com/danicakombol
http://instagram.com/danicakombol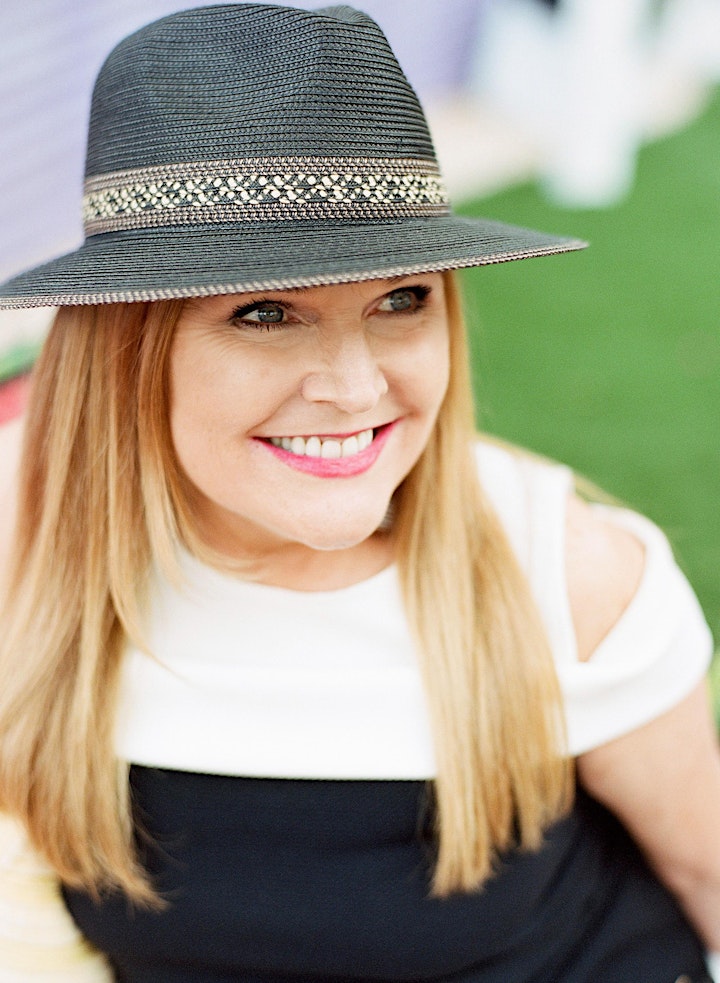 Matt Courtoy, Director of Digital Marketing for Primrose Schools
Matt Courtoy has over 15 years of experience in marketing, PR, and publicity. After starting his career in radio and entertainment publicity, he's spent the last 5 years specializing in digital and social strategy for brands like Whole Foods Market, Carvel Ice Cream, and Moe's Southwest Grill. As the Director of Digital Marketing for Primrose Schools, he and his team oversee digital, social, and web strategies to drive enrollment and franchise development in the early childhood education space. He resides in beautiful Marietta, GA with son Cooper (7), daughter Clara (5), and wife Kathryn (age redacted). He is a pop culture addict who loves film, books, TV, podcasts, and cilantro.
Social:
Twitter: @utahgimmetwo
IG: @utahgimmetwo
LinkedIn: https://www.linkedin.com/in/matt-courtoy-a80a4017/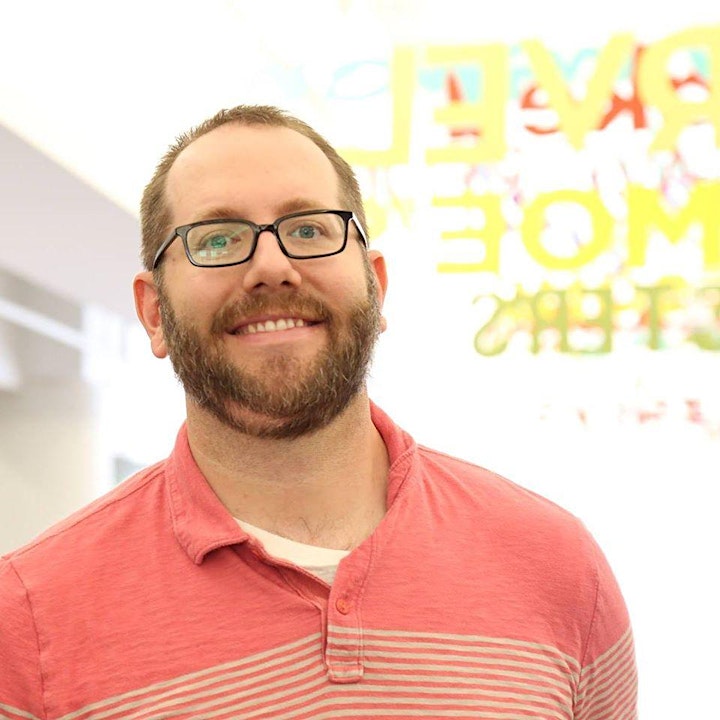 Christopher Travers, Co-Founder of Origin Studios
Christopher, co-founder of Origin Studios, has 5+ years of experience launching innovative social media experiences. He dropped out of Villanova University and moved to Canada to launch two anonymous social networks, attracting hundreds of thousands of active users before ultimately shutting them down. Upon returning to college, he launched the UGA household name @dogsofuga on Instagram, through which he met his current co-founders and thought leaders in the emerging Virtual Human industry. Now, Christopher loves creating unmatched experiences, executing on ambitious growth strategies, and facilitating magical, memorable moments.
Social Handles:
@dogsofuga on Instagram
LinkedIn: https://linkedin.com/in/ctrav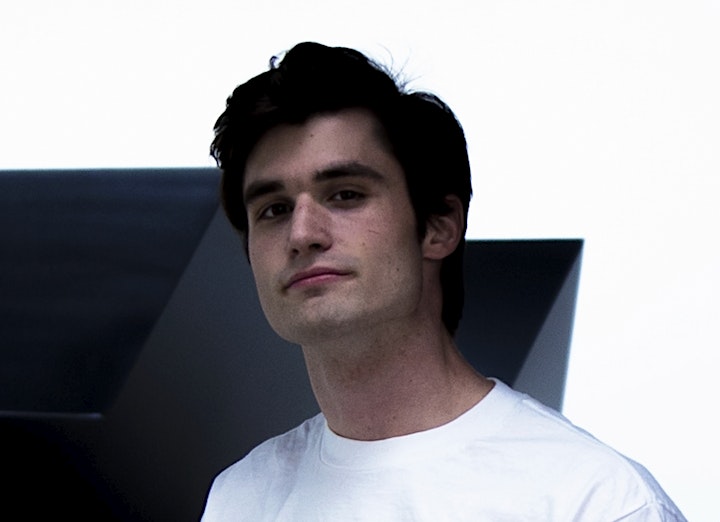 Ciji Townsend, Cox Communications
Ciji is genuine and authentic on her everyday journey to live balanced not busy and provide practical solutions to find balance and ultimately shift from crazy busy to confident calm.
This space could be used to house some fancy schmancy bio that lists all of Ciji's "incredible" accomplishments, but it would better to set the stage for the real story behind Balanced Not Busy.
Ciji has been intrigued by the word "busy" since she was six years old. Surrounded by working parents and grandparents, everyone seemed to be really really busy…ALL of the time. Ciji was initiated into her family's secret society of busy people when she turned 13. Her over-programmed social calendar, full schedule and ridiculous amount of commitments from school sports to the youth and government club was some official rites of passage.
Ciji remained in the secret society and committed to the condition of being busy in high school, college and for many years post-graduation. Until one day a light bulb went off and she no longer wanted to respond to "how are you?" with the overused response, "I'm so busy."
Her life as a balanced person has certainly not limited her from identifying and pursuing each one of her passions. Professionally, she has worked as an Account Manager for Dyalect Marketing, Marketing Manager for Red Bull North America and currently in Corporate Public Relations at Cox Communications.
Outside of her 9-5, she works 5-9 and sometimes even later to serve in the Atlanta community. She is President Emeritus of the Urban League of Greater Atlanta Young Professionals, she is a member of the LEAD Atlanta 2013 class, a New Leaders Council Louisiana 2015 Fellow and a participant in the Leadership Buckhead class of 2017. She is a recent graduate of the Leadership Georgia Class of 2018 and a member of the Junior League of Atlanta, she will chair the 2020 Shamrock N' Roll road race.
Additionally, she is the Founder of Balanced Not Busy, a space for go-getters to find rest. She inspires, encourages and empowers as a public speaker, wellness advocate and host of the being BALANCED podcast.
How does she do it all? In three words, Ciji lives an intentional life, rooted in prioritizing her time and doing the things that matter most, that she is passionate about and that fulfills her life. Rather than focusing on a work-life balance, she lives life and avoids sacrificing her joy by glorifying "busyness."
Social:
TW: @balancednotbusy
IG: @balancednotbusy
https://www.facebook.com/balancednotbusy/